Nous connectons les talents mondiaux
Secteur juridique
En regardant l'horizon et le défi de la diversité auquel la profession juridique est confrontée, nous sommes exceptionnellement fiers d'annoncer le lancement de notre société, The Trusted Service, qui cherche à influencer, façonner et définir l'avenir de la diversité dans le domaine du droit.
Que vous soyez une entreprise cherchant à recruter ou un individu envisageant la prochaine étape de sa carrière, nous sommes là pour vous aider. Nous sommes en contact avec des professionnels du monde entier. Chaque connexion est importante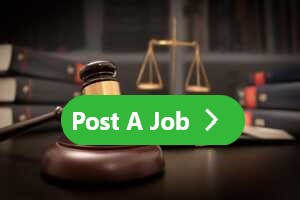 Nous savons que l'emploi idéal n'a pas la même signification pour tout le monde. Parce que nous sommes passionnés par notre communauté et nos clients, nous veillons à ce que les placements soient bien adaptés sur le plan personnel et professionnel, qu'il s'agisse d'un contrat ou d'une nouvelle étape dans la carrière.
Que vous souhaitiez publier une offre d'emploi avec une fourchette de salaire (par exemple, par heure/par jour/par mois/par an) ou demander un devis pour un service à effectuer, nous sommes là pour vous aider. Nous fournirons un service de bout en bout, en soutenant chaque étape de l'acquisition de talents, depuis l'attraction initiale des talents jusqu'à la sélection et l'intégration.Vous pouvez poster votre demande ici et pour trouver le bon fabricant ou fournisseur pour votre produit, équipement et service, vous pouvez visiter ce lien The Trusted Commercial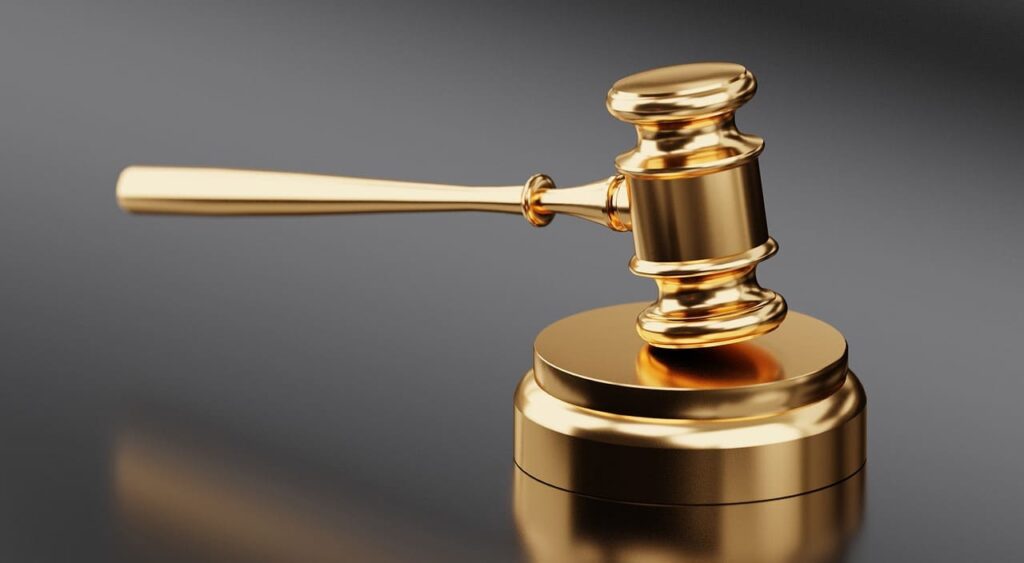 Chaque candidature est présélectionnée afin d'évaluer l'adéquation du candidat au poste spécifique pour lequel nous recrutons. Nous nous engageons à maintenir un taux de conformité de 100 %. Nous procédons à des vérifications des antécédents professionnels, à des vérifications des références, à des vérifications DBS renforcées, à des vérifications policières à l'étranger (le cas échéant) et aux vérifications obligatoires requises.
Notre expertise et notre capacité professionnelle à faire coïncider les candidats avec les postes vacants nous ont permis de gagner la confiance de nos clients. Cela nous donne un véritable avantage pour découvrir les "joyaux" cachés ainsi que les professionnels de la connaissance et de l'information compétents.
Nous faisons preuve d'intégrité et de professionnalisme et tenons les clients et les candidats pleinement informés.
Il est tout aussi important de s'assurer que le processus de service est correct que de sélectionner les dalles, et se familiariser avec le processus à l'avance vous permettra d'éviter toute erreur coûteuse.