Nous connectons les talents mondiaux
IT Développement et programmation web
Trouver soi-même des développeurs web ou des programmeurs de haut niveau peut rendre le processus d'embauche difficile et extrêmement long.
Travailler avec une agence de recrutement de confiance qui sait comment trouver les meilleurs talents informatiques sur un marché concurrentiel permet d'économiser du temps et de l'argent. Avec The trusted Service, vous êtes entre de bonnes mains. Nous comprenons la complexité liée à l'attribution de postes de niche dans le domaine de l'informatique. Notre expertise nous a permis de soutenir certaines des plus grandes entreprises du monde en leur fournissant des talents spécialisés.
Que vous soyez une organisation cherchant à recruter, que vous ayez un projet à mener à bien ou que vous envisagiez de franchir une nouvelle étape dans votre carrière, nous sommes là pour vous aider. Nous mettons en relation des professionnels du monde entier. Chaque connexion est importante
Nous travaillons en étroite collaboration avec chaque client pour aller au-delà de la connaissance du poste pour lequel il est recruté. Notre proposition établit un véritable partenariat de ressources avec pour principaux avantages d'économiser du temps et de l'argent, d'accroître la diversité et les compétences, de réduire les tracas et de maintenir la continuité de l'activité.
Que vous souhaitiez publier une offre d'emploi avec une fourchette de salaire (par exemple, par heure/par jour/par mois/par an) ou demander un devis pour un service à effectuer, nous sommes là pour vous aider. Nous fournirons un service de bout en bout, en soutenant chaque étape de l'acquisition de talents, depuis l'attraction initiale des talents jusqu'à la sélection et l'intégration.Vous pouvez poster votre demande ici et pour trouver le bon fabricant ou fournisseur pour votre produit, équipement et service, vous pouvez visiter ce lien The Trusted Commercial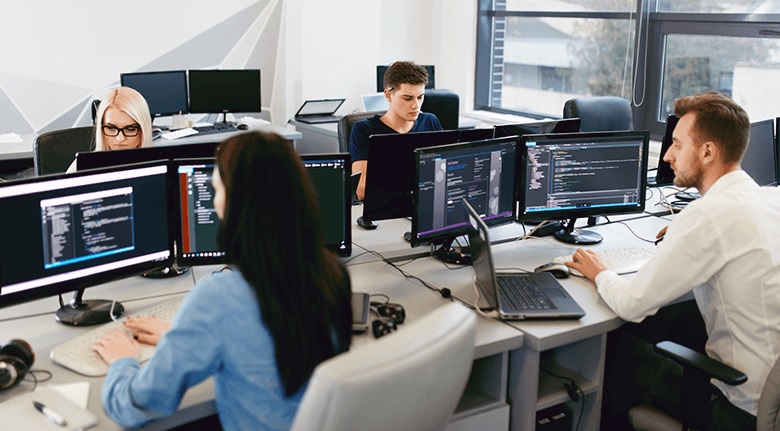 Chaque candidature est présélectionnée afin d'évaluer l'adéquation du candidat au poste spécifique pour lequel nous recrutons. Nous nous engageons à maintenir un taux de conformité de 100 %. Nous procédons à des vérifications des antécédents professionnels, à des vérifications des références, à des vérifications DBS renforcées, à des vérifications policières à l'étranger (le cas échéant) et aux vérifications obligatoires requises.
Notre expertise et notre capacité professionnelle à faire coïncider les candidats avec les postes vacants nous ont permis de gagner la confiance de nos clients. Cela nous donne un véritable avantage pour découvrir les "joyaux" cachés ainsi que les professionnels de la connaissance et de l'information compétents.
Nous faisons preuve d'intégrité et de professionnalisme et tenons les clients et les candidats pleinement informés.
Il est tout aussi important de s'assurer que le processus de service est correct que de sélectionner les dalles, et se familiariser avec le processus à l'avance vous permettra d'éviter toute erreur coûteuse.